A Balance of Mind, Body and Spirit for Optimum Wellness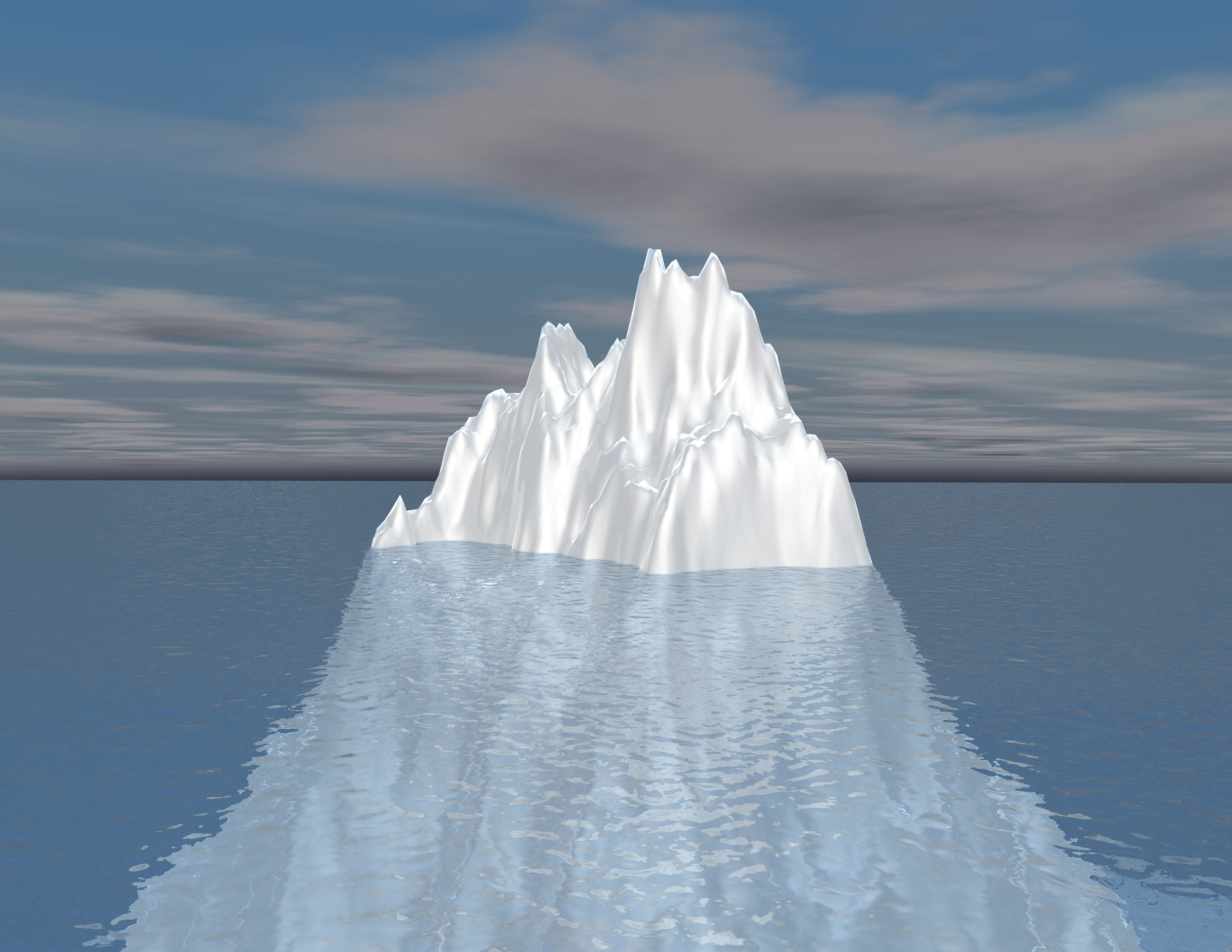 What's different about our approach… we help you work on the underlying issues that are creating your symptoms for long term benefit.
Body:

Digestion - heartburn, IBS, upset stomach, abdominal pain, food sensitivities, allergies, diarrhea, constipation

Endocrine - hypothyroid, Hashimoto's, adrenal fatigue, high blood sugar, high cholesterol, high blood pressure, weight problems, hormonal imbalances,

Musculoskeletal - headaches, migraines, tight, sore neck and shoulders, low back pain, tight tendons and muscles, TMJ, teeth grinding, chronic pain, inflammation.

General symptoms - fatigue, insomnia, immune issues, autoimmune issues.

Mind:

Anxiety, depression, stress, fatigue, irritability, short-tempered, grief, fear, overeating, lack of concentration,"foggy-headedness", feel overwhelmed frequently, lack of motivation, ADD/ADHD in children, as well as unwanted habits such as smoking, and overeating.

Spiritual/Energetic:

Identifying your purpose in life

Balancing your internal energy so you feel energized and eager for the day.

Becoming in tune with your inner wisdom, your inner intuitive capabilities, so you can rely on your own judgement in making decisions, and in knowing what works the best for you when it comes to your life and your health.

Being able to sense energy patterns to know what foods, environments and people may provide the best support for you.
As a note, individually, each approach of Naturopathic, Chinese Medicine or hypnosis may be very helpful. Combined together, they may be even more effective at helping you to optimize your wellness.
Offices
—-Medina; 510 Orient St., Medina, NY 14103 - Call 585-866-9025 to schedule.
—Lockport: 373 Davison Rd., Lockport, NY 14094 - Call 585-866-9025 to schedule.